Home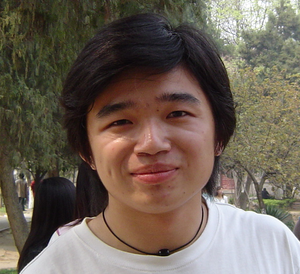 Hi, there. I'm Yuxuan "fishy" Wang, welcome to my homepage.
I've got my B.E. degree from Department of Computer Science & Technology, Tsinghua University, Beijing, People's Republic of China.
I'm now working for Google.
My Chinese name is Yuxuan Wang(

). You can also call me "fishy", my nickname:)
Welcome to my weblogs: English(about technology) & Chinese(about life).
Welcome to my hack site.
Acknowledgement
This homepage is based on LifeType's template: White, original designed by Martijn ten Napel